This Is MELON, Vol. 1 (Dance) continues to connect with dance music fans throughout the world, along with garnering an array of support across the industry & momentum shows no sign of slowing.
Recently climbing to #4 spot on the Billboard Dance/Electronic Albums Chart & at Spotify already amassing in excess of 50m streams across the album!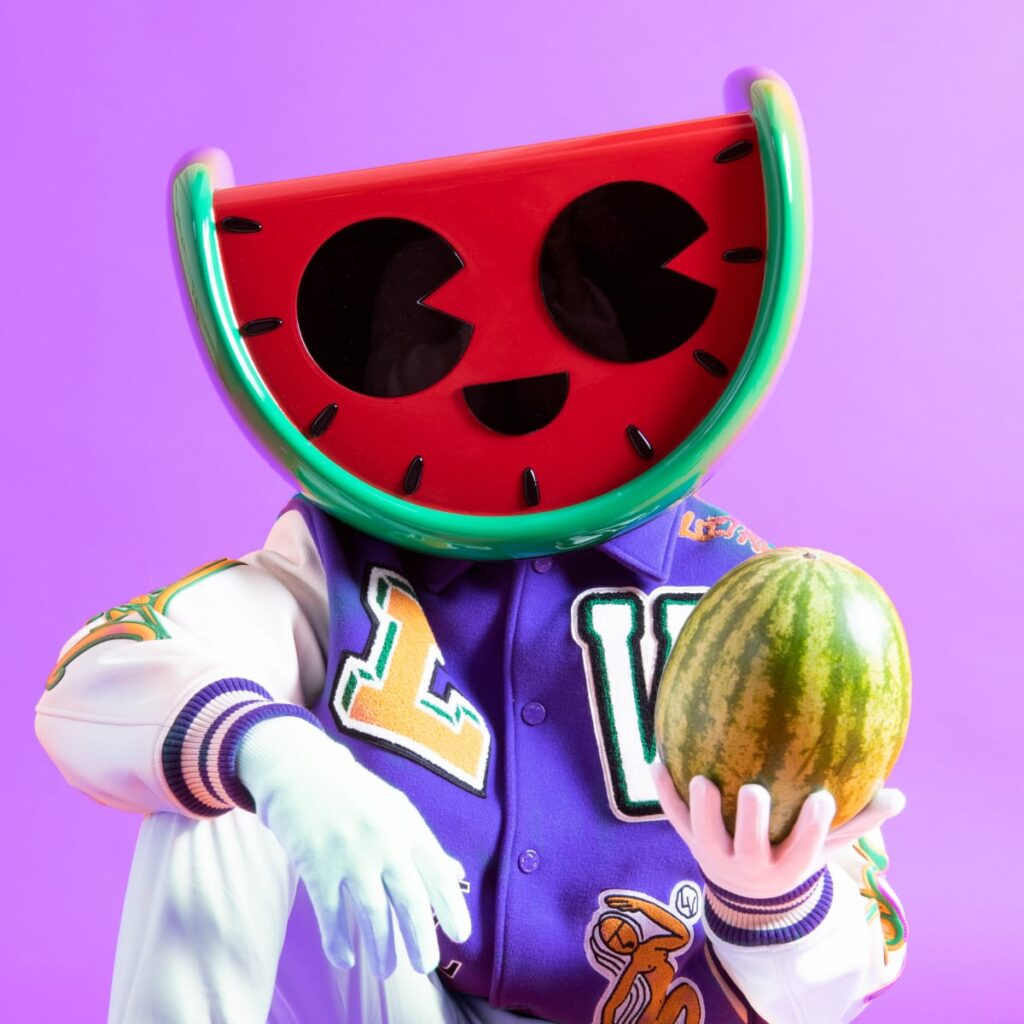 It's natural for an artist to want their music to be enjoyed by an as wide as possible audience & MELON's vision is to build a brand that not only entertains, but also empowers & motivates – whilst inspiring & providing rocket fuel for the next generation.
Comprising of 51 tracks, This Is MELON, Vol. 1 (Dance) continues to take the scene by storm & features MELON covers of the legendary 'Levels' & 'Somebody to Love', as well as the MELON & Rezidential collaboration 'Tom's Diner'.
Also included, the classic Rihanna single 'Pon de Replay' sees MELON & Steve Void deliver a dance floor heater, whilst MELON's trademark sound on both 'Miss You' and 'I Kissed A Girl' are at the forefront.