French DJ and producer, Alex Da Kosta, has carved a niche for himself in the music industry with his one-of-a-kind fusion of electro and hip-hop music that incorporates his Franco-Portuguese heritage. Born in eastern France, he began his career in the late 90s as a generalist DJ and performed in popular clubs across Alsace and Corsica. Over the years, he established himself as a top DJ, entertaining audiences at prestigious clubs like Caesar Palace and Macumba in Mulhouse.
In 2009, Alex's passion for music and his unwavering commitment to his craft inspired him to launch his own tour, which proved to be a turning point in his career. Since then, he has produced chart-topping hits and collaborated with Solo Dos, Taïnos, Maylan, Makassy, Lynn, and BlaxMusic. In 2021, he made history by becoming the first French Latino resident DJ on a national radio station, where he hosts "LATINO SESSION" on FUN RADIO every weekend from 5 pm to 7 pm.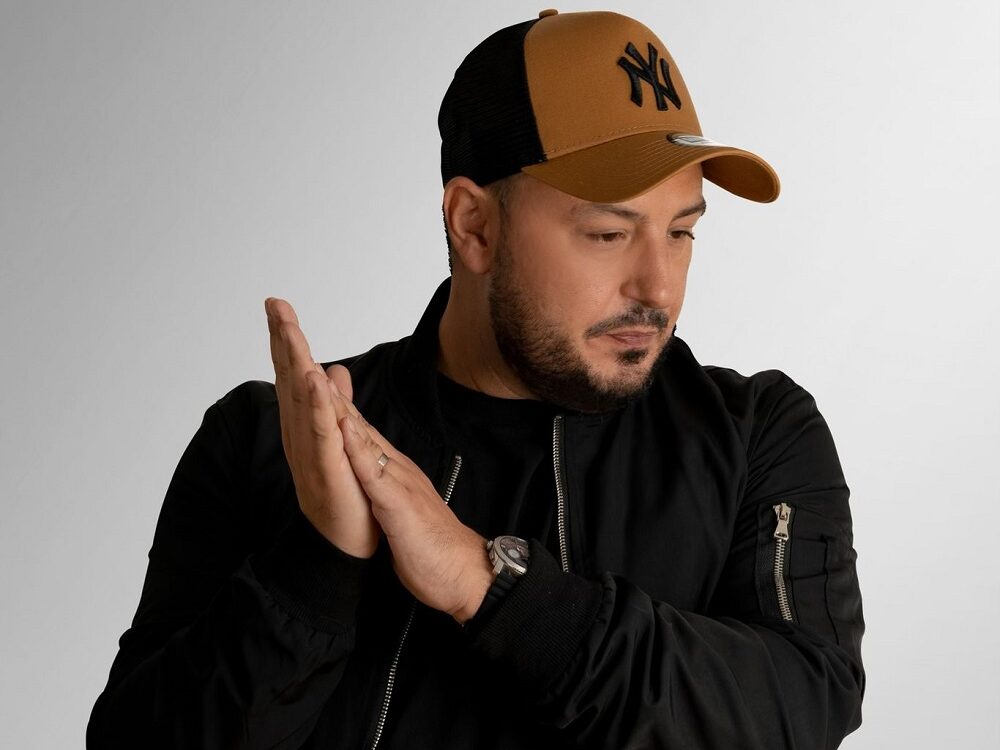 Alex's enthusiasm for music is not limited to his performances, as he established ADK PROD, his own record label, to promote and nurture Latino artists. With his unique style and dedication to music, Alex Da Kosta has earned a prominent place in the French music industry and is poised to make even bigger strides in the future.
Stream his latest single below.