Straight from Salt Lake City we bring you today a very talented and promising duo, Saysha and 4iz, presenting their newest future bass hybrid "Our Imagination". After their debut album back in 2020 called "Affinity", Saysha and 4iz are back once again with another majestic tune!
With Saysha angelic vocals and a balanced future bass/dance production underneath, "Our Imagination" is a tune which blends perfectly atmospheric vibes with an energetic future bass drop. Featuring typical chord leads and great percussion, the tune maintains great energy throughout the drops and verses alike. The vocals are backed up by sweet piano chords and atmospheric plucks and pads, while the drop features a catchy lead hook and powerful future bass drums and bassline. The energy of the whole tune is further supported with well-placed subtle percussive elements all throughout the track. Another positive thing about this tune comes actually from it's complexity and variation, from the groove part till the instruments used.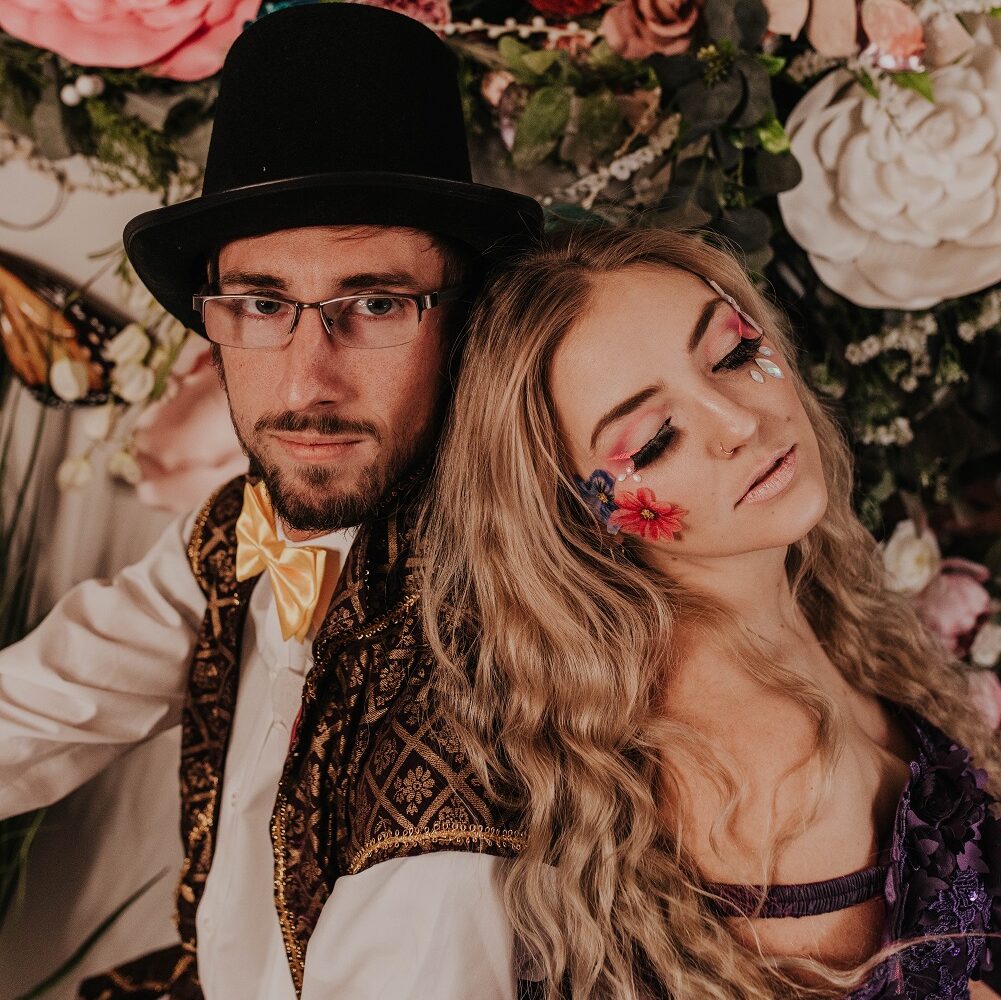 The transitions are well executed, the song flowing smoothly from section to section, giving it a nice cohesive atmosphere overall and the melodies and hooks are catchy and easy to follow, making the tune perfect for radio and dance floors alike. Definitely check this one out if you're a fan of future bass!