Canadian artists Miles Away and Mercedes Arn-Horn reveal their latest pop collaboration "Next to You" released today. It focuses on the way fear and pride create apprehension to cloud our judgment of what we want. How a lack of communication and a misguided inner dialogue can keep two people apart that want to be together. After Miles Away's official remix of "Teenagers" by Courage My Love on Warner Bros Music, he reached out to vocalist Mercedes Arn-Horn to feature on a new demo he had been working on. With Miles Away pushing the project's direction to his own vocals, the single was originally only himself on lead vocals. However, given the subject manner, Mercedes perfectly fit to juxtapose the viewpoints of two individuals who are only being kept apart by their own lack of action. 'Next to You' marks Miles Away's first release of 2023 and the official lyric video will be premiering on Wave Music on its release date.
Miles Away is a vocalist and electronic producer from Vancouver, Canada. He first garnered attention with his string of successful remixes including his remix of Halsey's "Without Me" with Nurko that has received over 42 million streams to date on YouTube alone. Miles Away went on to release his debut self-titled EP on label Lowly Palace which received millions of streams across platforms. He followed up his EP with a string of independent records in which he released his biggest hit "Bring Me Back" featuring fellow Canadian vocalist Claire Ridgely. The single has reached over 3 million streams on Spotify and millions across other streaming platforms. Following this success Miles Away was nominated as "Electronic/Dance Artist of the Year" in the Western Canadian Music Awards in 2020.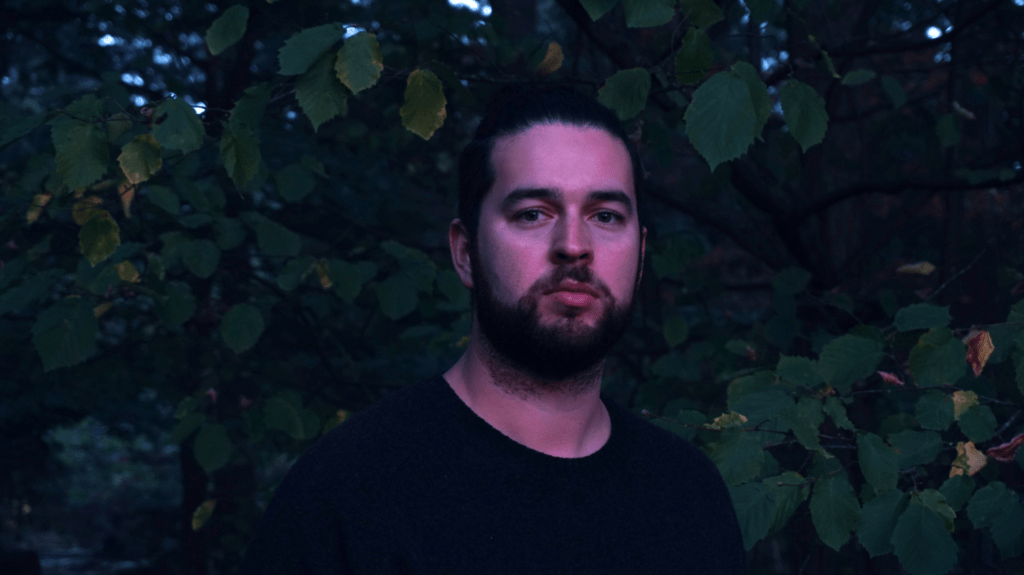 He has released music with notable artists Besomorph, Nurko, ARMNHMR, Olaf Blackwood and more. He has also released records with labels Sony Music Japan, Dim Mak, Lowly Palace, Proximity, and more. His sound is all about nostalgia for the past: both in joy and sadness. Using a blend of melodic and heavy electronic music with organic elements and his own vocals. Miles Away's music tells the story of being stuck in the present, living in the past, and wishing for the future.
Devin Belanger from Miles Away tells us about the creation of the single:
"Next to You is a very personal song to me, and is one of the songs that took the longest to finish I've ever done. Lyrically, the song is all about when you've fallen so hard for someone that you can't think of anything else besides being with them, but at the same time, there's distance between the two of you, whether literal or figurative distance. It was extremely important for me to sing my own vocals on this song, and the duet with Mercedes ties in and embellishes the theme of two people talking past one another over distance, despite being head over heels in love. These kinds of human challenges I think are relatable to everyone. The entire song started with 2 elements: the main guitar riff, the subtle synth melody behind it. For me it was really important that these elements both start and finish the song, as when they come back for the grand finale of the song, it becomes a sort of musical catharsis representing when you just can't hold in your emotions for someone any longer. For the production, I wanted to keep the song light and catchy, but still heavy when it needs to be, so I opted to go out of my comfort zone to use hip hop drums and 808s layered in with the usual analog synths and dance percussion I am known for."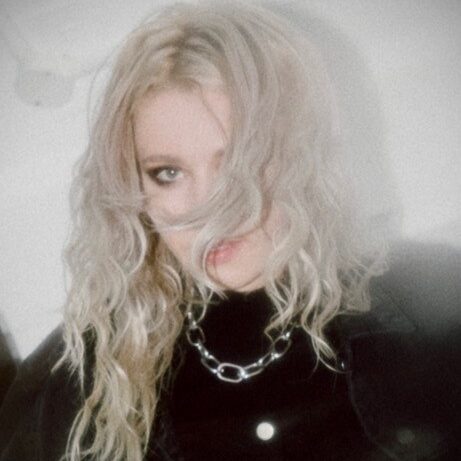 Mercedes Arn-Horn tells us about the creation of the single:
"I was really honored to lend my voice to this song. I loved having the opportunity to step out of my comfort zone and work on something that challenged me as a writer and as a singer. Miles is such a dream to work with. He presented a song that already had such satisfying production, pop sensibilities and creativity, my addition felt seamless. I enjoyed every step of the process. It was a great way to spend time over lockdown. I'm excited for the song to be released and proud to be a part of it."
Stream / download here: https://stream.milesawayofficial.com/nexttoyou
Listen it bellow and let us know what you think !