Warning: Illegal string offset 'ctaText' in /home/edmnat89/public_html/wp-content/plugins/intelly-related-posts/includes/admin/whatsnew.php on line 98
Warning: Illegal string offset 'postTitle' in /home/edmnat89/public_html/wp-content/plugins/intelly-related-posts/includes/admin/whatsnew.php on line 99
Warning: Illegal string offset 'postImageUrl' in /home/edmnat89/public_html/wp-content/plugins/intelly-related-posts/includes/admin/whatsnew.php on line 100
Warning: Illegal string offset 'ctaText' in /home/edmnat89/public_html/wp-content/plugins/intelly-related-posts/includes/admin/whatsnew.php on line 98
Warning: Illegal string offset 'postTitle' in /home/edmnat89/public_html/wp-content/plugins/intelly-related-posts/includes/admin/whatsnew.php on line 99
Warning: Illegal string offset 'postImageUrl' in /home/edmnat89/public_html/wp-content/plugins/intelly-related-posts/includes/admin/whatsnew.php on line 100
Vancouver based producer Miles Away and Dallas based producer AYMEN reveal their latest
collaboration "Happy Tears" with EDM mainstay vocalist RUNN (Illenium, Steve Aoki, etc.). It is a high energy electro house anthem about the disbelief of feeling happiness after a series of hardships and struggles. It's a triumphant and cathartic message reminding anyone who feels stuck that there is always a positive end ahead. After finishing the instrumental for Happy Tears, Miles Away and AYMEN knew they had to find a positive, uplifting message to fit the atmosphere of the song.
"Happy Tears" is an electronic love story that combines the best of deep, electro and future bass music. Featuring soft, rolling baselines and dreamy soundscapes, Miles Away & and AYMEN let RUNN velvety vocals genuinely shine, while they created the instrumental around the lyrics, that make the heart both break and soar at the same time.
"Happy Tears" upbeat melodies serve as a perfect backdrop for the angelic vocal tones, building to a gently drop, designed to make the listener dance with passion.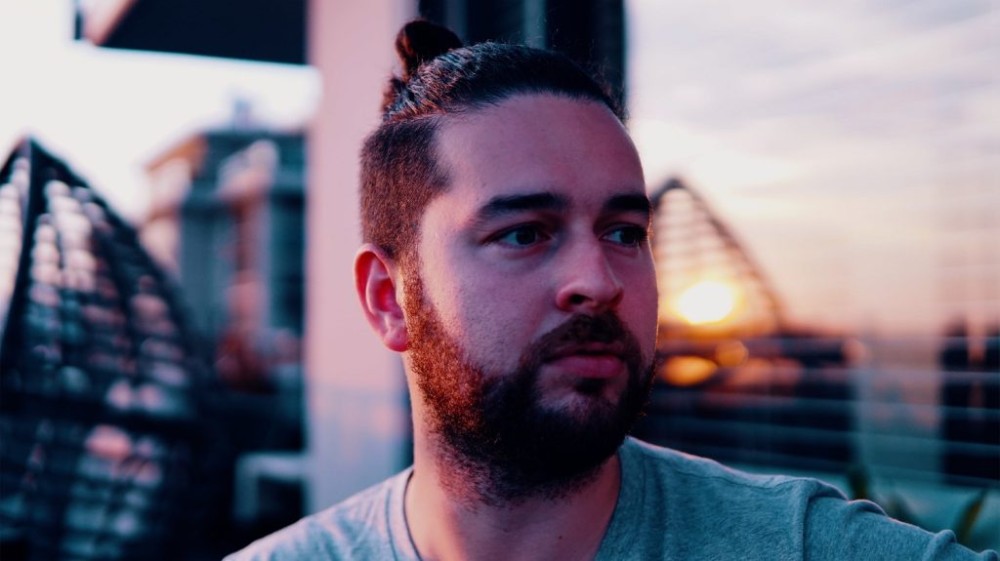 "Happy Tears is a record all about overcoming difficult times, and both the music and lyrics reflect this. This record actually was started several years ago, and has probably gone through more revisions than any other song I've been a part of. The only thing that made it from the very first version of the song was the main guitar melody, which is the central melodic theme of the song, as it is then heard both with vocal chops in the drop, as well as subtly with synths throughout every section of the song. By tying together every section of this song with that single melodic theme, we were able to take the production to the next level and add a ton of flair and energy through re-sampling, glitches and fills. The result is that though the song is quite complex production-wise, it still has a human heart, and is easy to sing along to." – Miles Away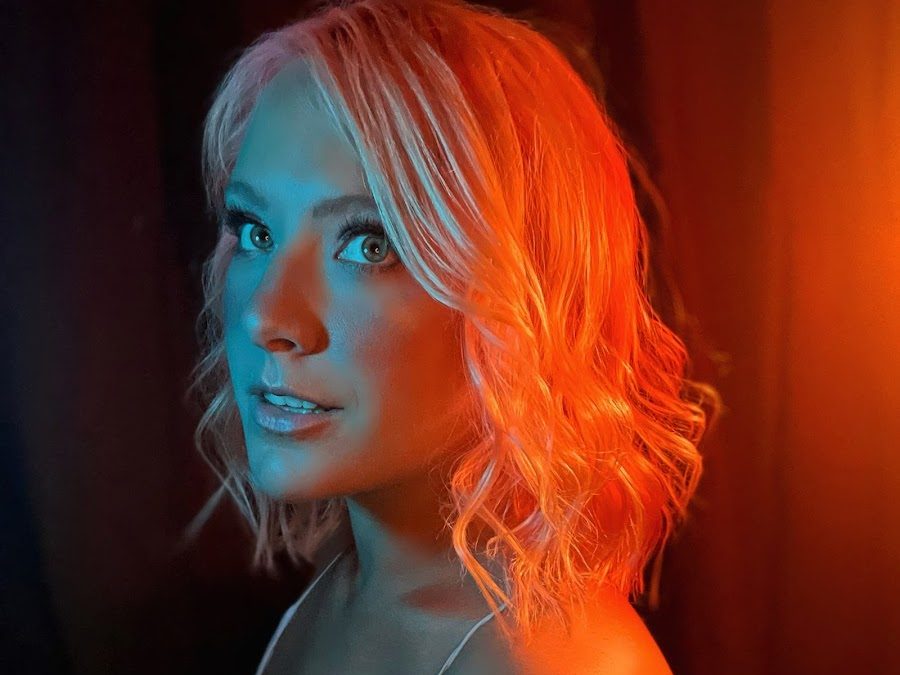 "Happy Tears is a song about giving yourself a second chance at love after being hurt so badly you couldn't imagine trying it again. I think there's nothing more wonderful than giving in to the feelings you have, even if they're overwhelming and complicated
because that's being human. If you've ever cried out of joy, out of relief, out of an abundance of love, this song is for you." – RUNN
Overall this a great production and you don't have to take my word for it, just press play and you will convince yourself.