UK groove specialist Deeper Purpose takes the honors of delivering the sophomore single from the recently minted partnership between tastemaker imprints, Insomniac Records and Defected's D4 D4NCE, arriving in the shape of his new club-ready cut "Shake It." 
Aimed precisely at primetime, the next issue to surface from the transatlantic pairing comes at the hands of the one and only Deeper Purpose. "Shake It" shows the London-based phenom sprinkling his idiosyncratic sensibilities into every nook and cranny of a body-moving framework. His slinky tech house tool revolves around a mesmerizing male-female duet, which drives the tension all the way to its breaking point. Eventually, the track has no other choice than to succumb to the weight of its elastic basslines, squelchy acid builds, shuffling drums, and the trademark eccentric flourishes that has allowed Deeper Purpose to stand out from the crowd.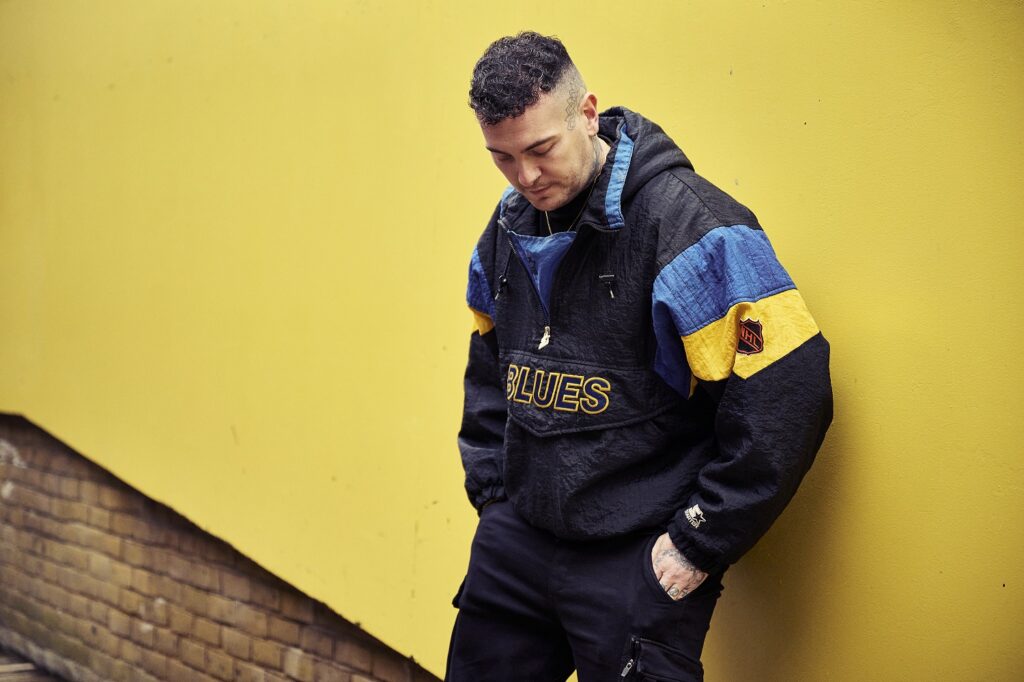 On his new single, Deeper Purpose shares: "I had the initial hook idea of "1, 2, 3 // X, Y, Z" stuck in my head for a few weeks and it felt super catchy, as well as being nice and simple at the same time. I then wrote a few extra lines to go with it and tried to do it in my own voice, but it just didn't quite hit like I knew it had the potential of doing. I contacted a friend to do it in a female voice and it instantly worked; having the right ring to it that I wanted. I ended up deciding to record the build in my own voice to give a nice call and response, as well as contrast to the brighter female vocal before adding a nice rolling beat that can kill in the club live but also work outside of the club setting." 
At the tailend of last year, D4 D4NCE and Insomniac Records kickstarted their collaborative venture with its first in a string of co-released singles, leaning on J. Worra to bridge the gap between the two mighty labels. She enlisted the vocal prowess of indie-alt singer-songwriter Nathan Nicholson to deliver a jolt of electricity on the aptly titled "Lightning to Strike." Deeper Purpose is now coming in hot with the next offering to keep the inertia of this new alliance moving along at maximum velocity.
Deeper Purpose's new single "Shake It" is available on all platforms via Insomniac Records / D4 D4NCE.