Simone Celi approached electronic music with a very special record that his father introduced to him in his teenage years, "Art Of Noise","Moment In Love"; at the time he simply loved listening and collecting as much music as possible but after few years he decided to make his passion a profession. He started with some residences in famous clubs on the coast of southern Italy such as the "Bahia Beach Club" which hosted various celebrities such as the italian singer "Eman" for whom he opened the concert with a selection of HipHop and R&B. He continued his experiences as DJ working in numerous clubs both as a resident and as a guest and often also as an organizer, and his sounds began to become more and more electronic until he started to work with 'Costa Crociere' the main italian cruise company,as Disc Jockey on their ships around the world.At the same time he entered the world of production going out with his first single, "Waiting" in collaboration with the Norwegian singer "Ratfoot" and with the cover made by Luce Photography which sees in the background the dancer and model Rita Rotundo. He just came back to Italy from his last season in Brazil and he's concentrating on the production and release of his first album and the organization of his first world tour.
Recently Simone teamed up once again with ROY-Z for the release of "Don't Let Me Go", a magnificent vocal deep house pearl released via Ensis Records, coming as a follow up of their previous release under the same imprint "In My Room" back in 2022, a single who reached more than 50k streams only on Spotify !
Featuring a magical groovy bassline, ethereal soft plucks and typical deep house down pitched vocals, "Don't Let Me Go" is a prime example of what a chill and deep tune should sound like. The track has a repetitive bassline giving it the necessary groovy and flow while the melodies and shots on top of it shift and change as the track progresses. The vocals give the track a nice extra touch, making it feel more unique and special and contributing to the overall atmosphere.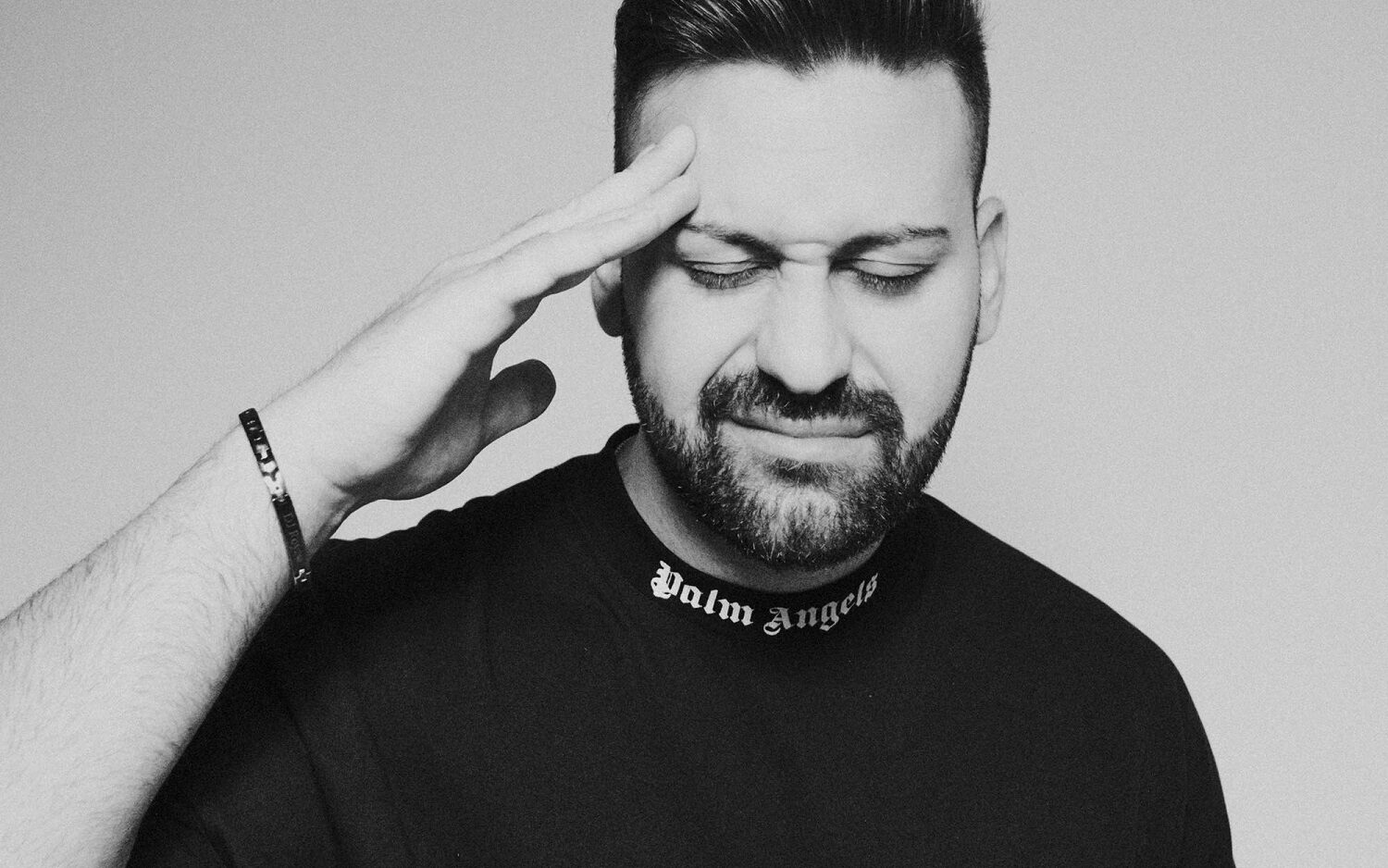 This sounds like the perfect record for a sunny early spring, inducing a dreamy and chilling inner state, so go ahead and press play bellow!