RZNSHN is an experimental bass music duo from Salt Lake City with 4iz and Arcadia Light. The two met in 2019 and immediately clicked, leading to the decision to pursue this side project together within the last year. Together their sounds merge to bring a fresh, new sound to the electronic music scene.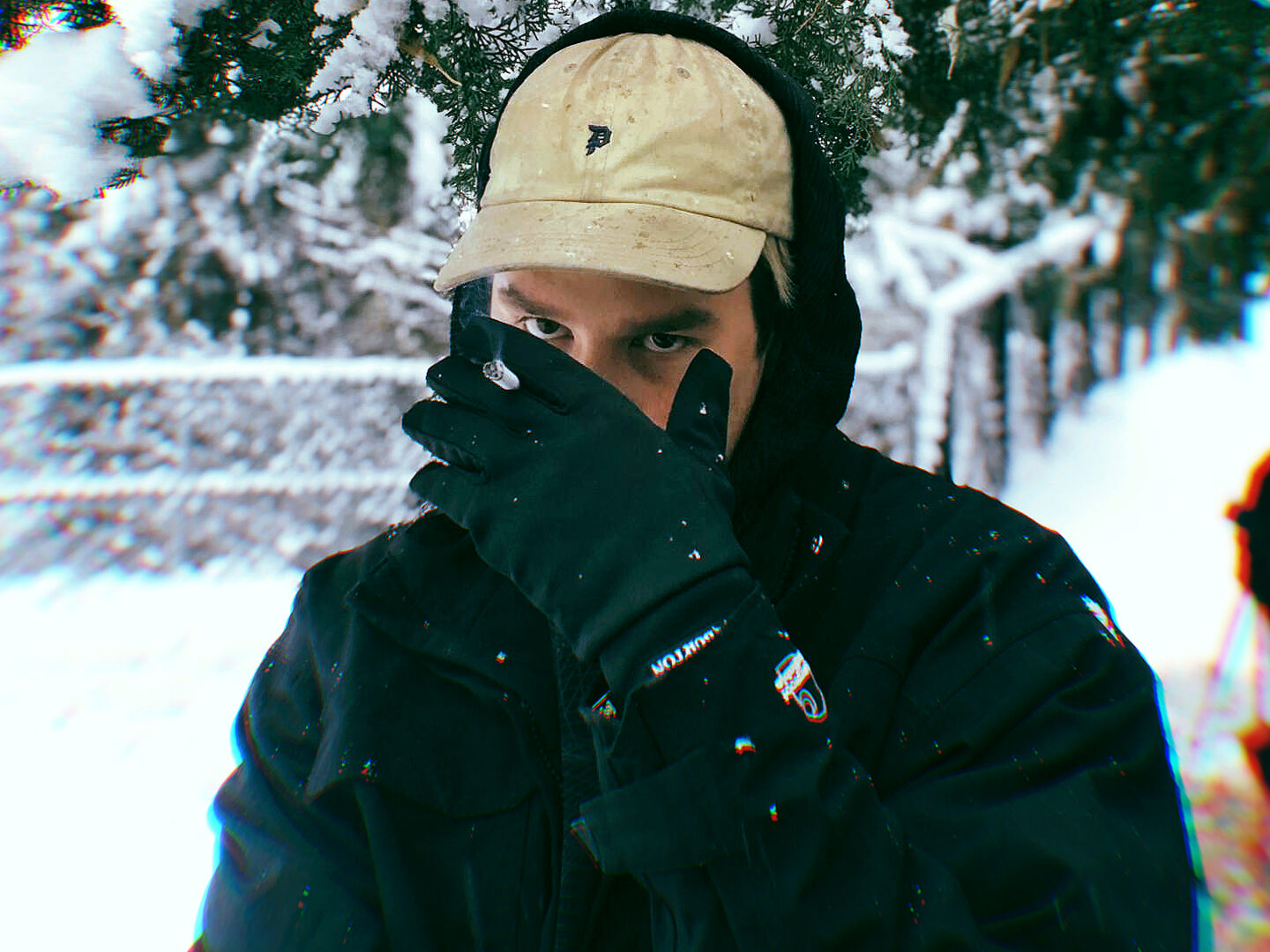 The track is a poetic dubstep beauty with soaring vocal samples. The intense drops create a delicious tension that perfectly suits the melodic-driven elements. The whole composition is energized with laser bass. In a positive way, "So Below" consists of a deadly dubstep bassline that attacks every little part of the ear. The track builds up with such high-octane energy that immediately leads into a much more powerful and hard-hitting drop. The additional vocals add an extra flavor to the track as well, inserting even more gas to the already overfilled tank.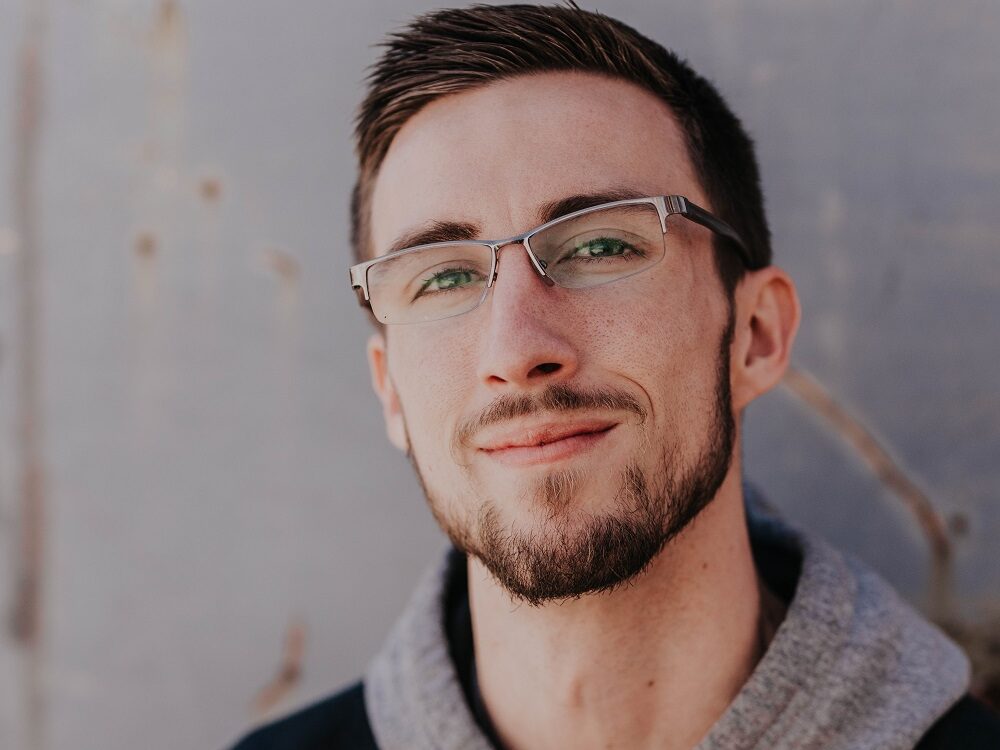 The drops alternate between an electro inspired bass patch and high pitched leads to create diversity and keep things interesting, while also making use of different drum patterns to create even further shifts and give the track an extra edge of energy. Definitely a killer dubstep tune you mustn't miss out on!