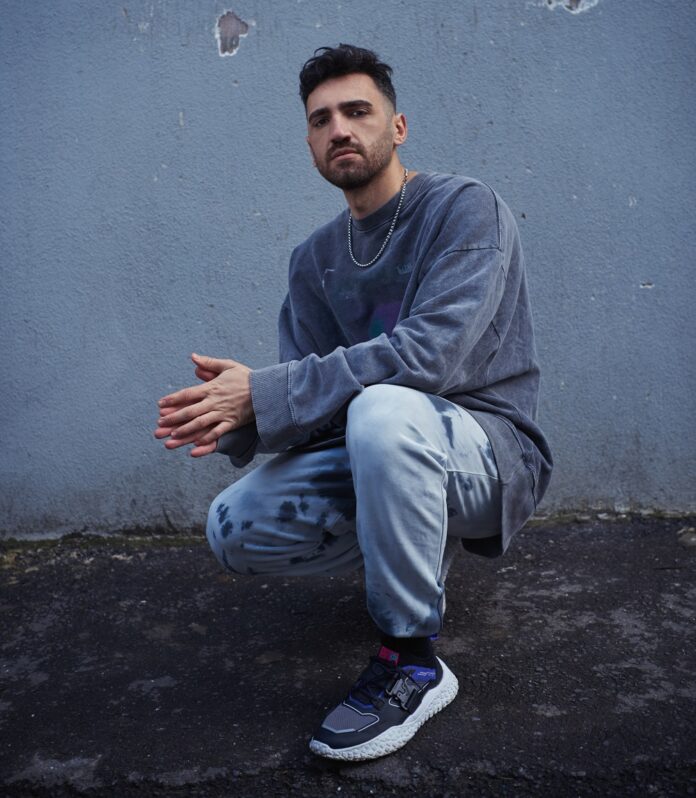 Nurettin Colak returns to Ultra Records with his latest single 'Family Affair'. The new single once again showcases Nurettin's prowess in the art of crafting sleek productions and re-inventing classic records, pulling them seamlessly into the Dance space. His activity has been consistently world class which has enabled him to become a permanent fixture across international dancefloors and airwaves in recent years. Moreover, his records have seen him surpass a massive 5 Million streams on Spotify alone and receive praise from electronic music heavyweights from the likes of Tiesto, Armin Van Buuren, Above & Beyond and many more.
His previous stand-out record 'Umbrella' has itself surpassed half a million streams and appeared several times across EU shazam charts. This has become something of a regularity and common theme for the Turkish super-producer who now regularly sees his tracks entering global charts across audio streaming platforms.
This the latest instalment from Nurettin is a re-invigorated version of Mary J. Blige's classic 'Family Affair' which itself saw immense success. It was a US #1 single, as well as a UK #2, picking up 6x Gold certification and Platinum certification in the UK.
About the new record Nurettin says "This is my interpretation of a massive RnB classic. Keeping the signature vibe of the original, I went for creating a fresh update to rock the dancefloors worldwide". With 2023 just on the horizon, Nurettin Colak is continuing to drum up momentum and create music for the ages. Although having achieved such accolades already, Colak insists this is just the start and there will be much more music and performances to follow.