One of the brightest acts to emerge onto the European techno circuit over the past few years, Hungarian duo NoNameLeft has carved out an impressive early reputation through the immense quality of their productions and the hard-hitting impact of their DJ sets.
Following a collection of critically acclaimed releases dropped since their inaugural outing in 2019, the in-demand two-man outfit now looks to continue their fine run of form into 2023, as they announce their debut release on POPOF's long-standing FORM Music with their formidable new Supercluster EP.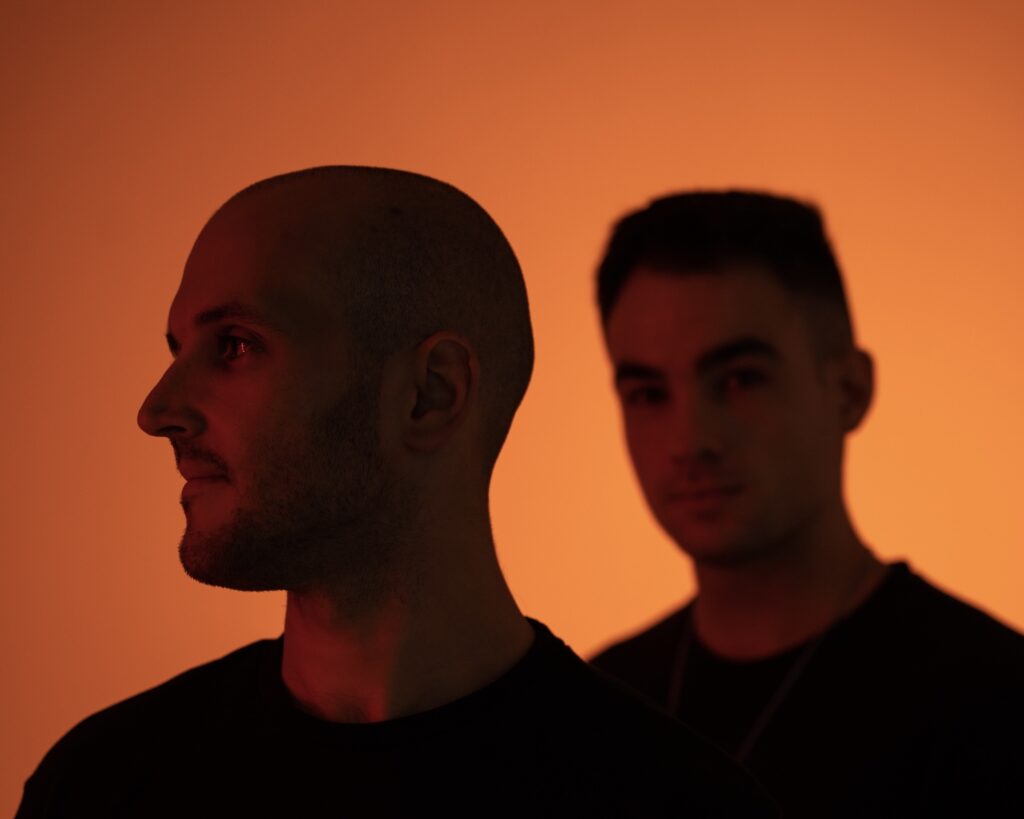 Out now, Balazs Dubraviczky and Otto Ullmann's two-track Supercluster EP is a forceful, unrelenting package of dynamic techno from the two Hungarian production partners, who land on FORM armed with an impressive catalogue of releases on the likes of SubVision, Nova Colletive, Rubik's Recordings and Jannowitz Records, to name just a few.
Frenzied builds, deep basslines and crisp hi-hats are the order of the day for the groove-inducing title track Supercluster, which features an epic amalgamation of mind-warping synthesisers and merciless rhythms. On the flip, New World Order sees the Budapest-hailing artists round out the player with big kicks, undulating synths and intricate drum patters as they conclude an impressive debut outing on one of France's most revered electronic music imprints.
NoNameLeft – Supercluster EP is out now FORM Music: https://bfan.link/supercluster