Born in Canada, New York-based electronic musician NEVADA/SYSTEM (Qian "Dan" Qiao) has made a spectacular ascent in the house and techno worlds – as a solo multi-instrumentalist, producer, and DJ. Combining classical warmth and technique in piano and strings with thrumming synthesized bass and harmonic tension, his performances across more than 20 countries in North America, Europe, and Asia have taken listeners on an emotional journey.
His eclectic mix of east and west have drawn on beloved electronic staples like the Rhodes Mk 1, the Prophet 5, and the Roland 909 – and blended in instruments as diverse as the Chinese bronze-stringed yangqin and guqin, the plucked zither.
Highlights of his own sets and recent features include releases supported by some of the world's most important DJs, including the inclusion of "Eastern Sunrise" on ARTBAT's editorial playlist and a hybrid performance of electronic and Chinese ethnic music with bowed-string and plucked-string performers from the Hong Kong Chinese Orchestra (2022).His live works on YouTube and Spotify have garnered over 1 million views to date.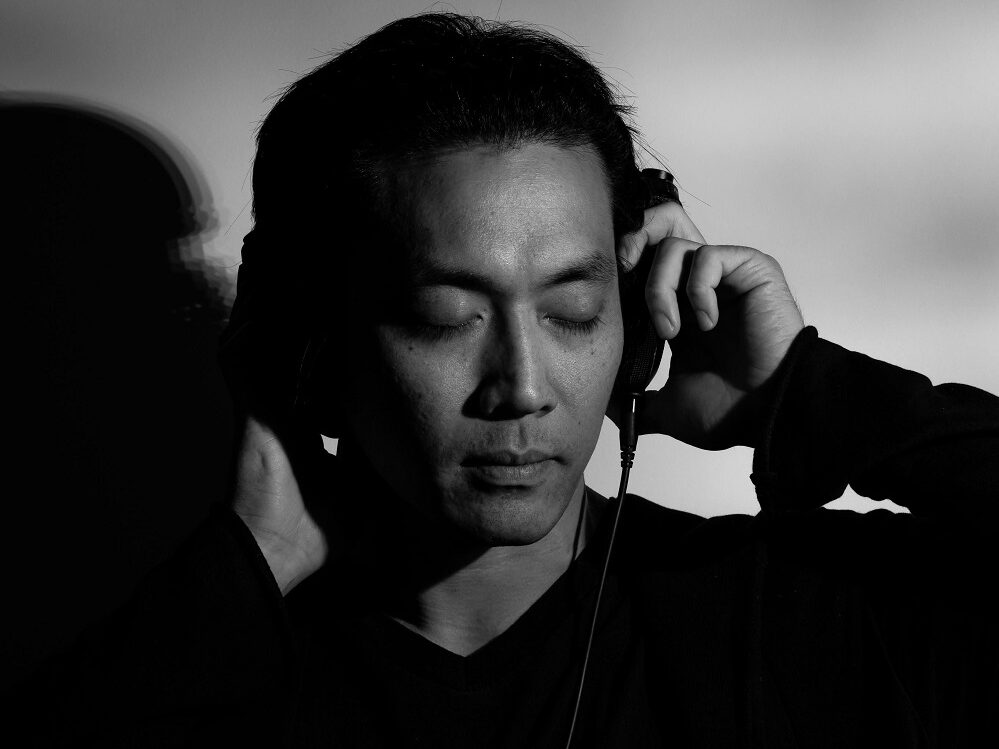 One of NEVADA/SYSTEM latest releases comes in the shape of a warm, mysterious and dreamy progressive tune called "Floral Dance". The track opens up with a steady but punchy groove and a distant synth melody in the background. The vocal track comes in and you immediately feel the mysterious vibes and energies of this tune. On the break part, we are even more surrounded by a dreamy and floating sensations, everything is going smoothly in a perfect harmony, gradually preparing the listeners with a well made build up for the last drop part, where the same mystic energy starts kicking in once again.
This song is a tranquil listening experience that is soothing as it is captivating. Listen it bellow and don't forget to add it to your personal playlist.