MEIRLIN & ZAA TEAMED UP FOR THE ULTIMATE BIG ROOM TECHNO BANGER "MUSIC FOR ME", OUT ON ENSIS RECORDS.
With a world full of powerful synths, bombastic rave drum loops, a thumping kick and a heavy four-on-the-floor techno rhythm, this mainstage banger is ready to take the listener to another dimension.Before you know it, that raw and powerful main-stage energy found at the beginning returns to bring you a rhythm to dance the night away.
On the break part, ravers can have a short breather, while the vocal samples and uplifting vibes created are preparing them for the second drop. The buildup creates the required energy, slowly and steady, just enough to build enough tension ,ready to be deployed once again in full force once the drop starts.
MEIRLIN is an international DJ/Producer based in LA originally from Tokyo, Japan. Innovative, creative and cutting edge are the three best ways of describing her music style. She started her musical journey when she was introduced to the classical piano at the age of three. To bring herself more challenges and inspiration, she decided to move to Los Angeles and started DJ performance and music production.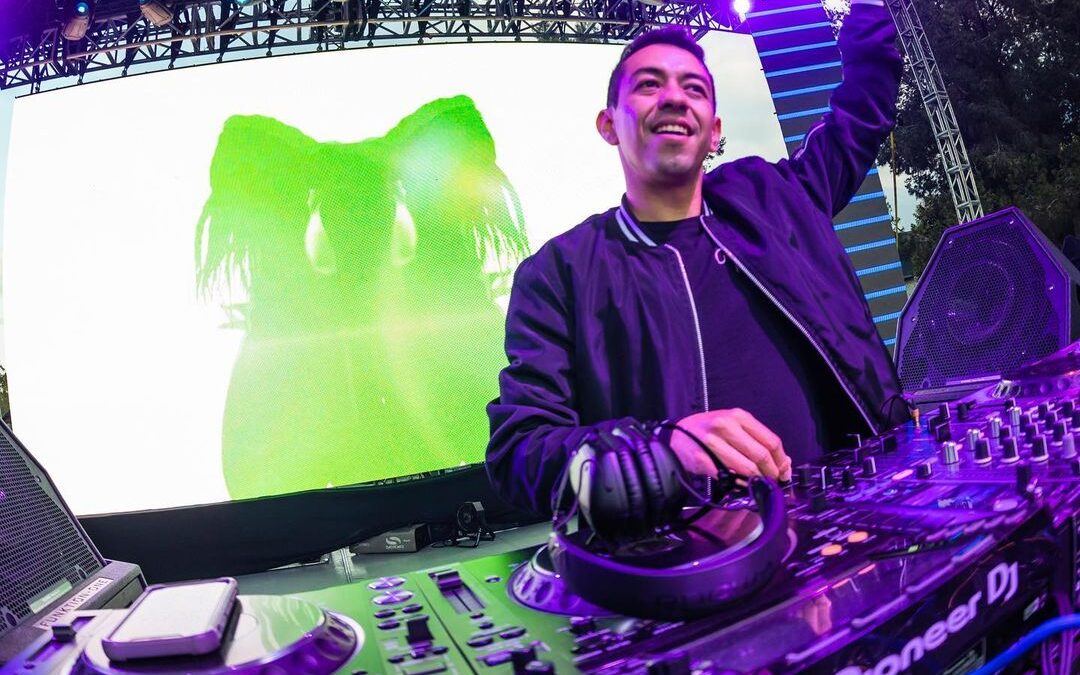 ZAA is mexican Dj & Producer with releases on labels such as Armada Music, Universal Music, Seitrack, Perfecto Music and more.
Overall this is another banging tune by MEIRLIN after her debut single on Ensis called "Finish Line", slightly different, but also great. Check it out bellow and save it to your personal playlist!