Born in Forlì in 1998, Maicol Ferrini comes as one of the most promising producers and Djs from the mighty Italy. Since he was young, he had a passion for music, particularly dance music and this passion has stayed with him throughout his adolescence. As he grew up, he decided to pursue music seriously while never giving up on his dreams. During the quarantine, Maicol rekindled his interest in music and, this time, he was more determined than ever.
He began writing various lyrics, including "Balla Con La Luna" (Dance with the Moon), which conveys the concept of freedom, the desire to have fun and not dwell on the current situation. It was their his release, accompanied by a music video on YouTube, which took place on June 26, 2020. He received positive feedback both locally and beyond with his debut single.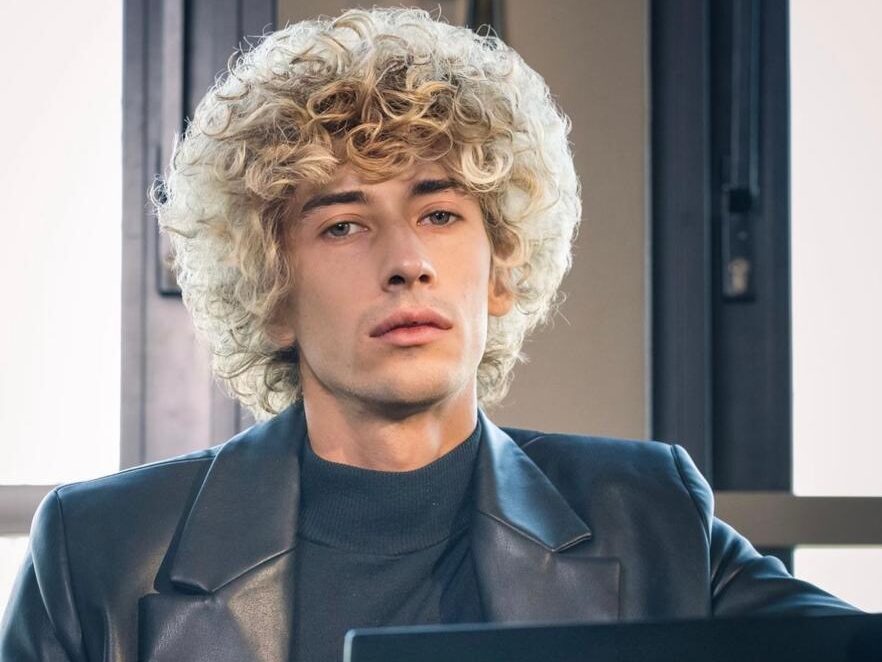 His last release is called "Dominadora" and it was released a few months, but the track is already gaining a lot of attention from the fans around of world, with more than 200k streams only on Spotify. "Dominadora" sounds like a real summer dance anthem, perfect for every club or beach party, with an addictive chorus and a pumping groove, perfectly completed by an energetic piano line and great vocals.
Listen it bellow and rest assured, this is a dance hit already :