Get ready to meet the new power duo of the electronic scene Juliann James & Mzrin! Individually they have made waves in the industry, but together they are set to take the music industry by storm. Hailing from Spain, Juliann James is a seasoned DJ and producer, while Mzrin is a master of the decks. Their performances together in 2022 had a great response by the crowd, making them realize that joining forces and complementing each other's strengths is the winning formula. Want an unforgettable show? They are the perfect match!
Juliann James brings a wealth of experience to the table. He is a seasoned DJ and producer from Spain who started producing music at the young age of 16. He honed his skills at Point Blank Music School in London, where he studied music production and sound engineering, and at the age of 22 he began playing at major Spanish festivals.
Mzrin is no stranger to success either, having built a reputation for himself as a master of the decks. The 22-year-old has performed in clubs and venues all around the world. Marquee in New York, EDC Mexico, Arenal Sound, Medusa Beach Festival, 18tc and AI in Taipei,..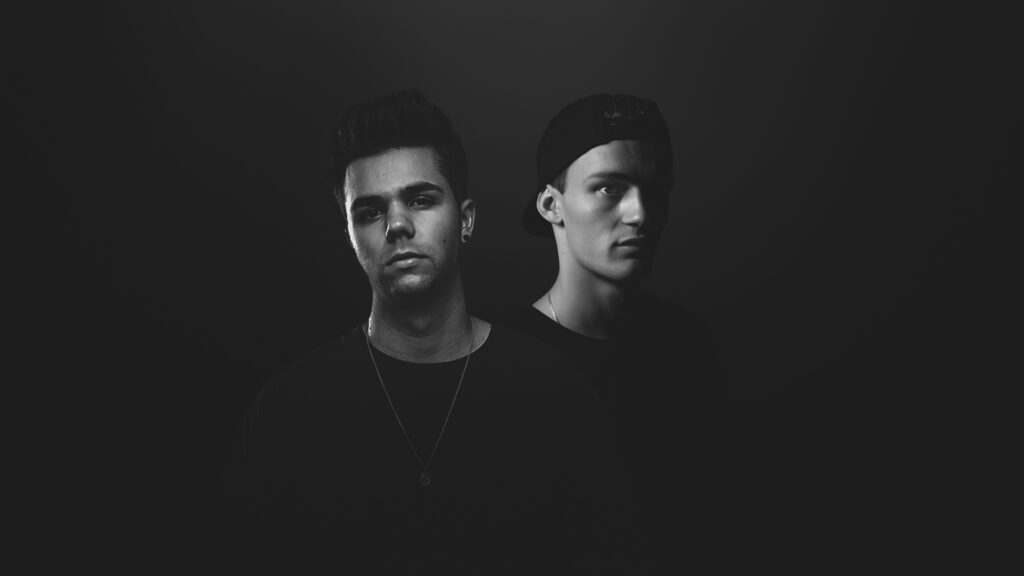 What are you about the listen bellow comes straight from another dimension, a magnificent future rave banger called "Miracles"! Even from the first seconds, we are sure that this banger will definitively get your attention with it's mainstage vibes, amazing vocals and the huge burst of energy that's emerging from the drop part. Synth plucks are layered with low end grumbles before a reverbed melody builds the track and helps send the release into overdrive. The break comes easily and gentle, allowing the listener to catch his breath and enjoy the Jetason vocals and the powerful message behind them, but not for long, because "Miracles" 's drop will hit you again like a hammer, with the full force of the future rave genre.