Following the global success of his pioneering "Distorted Youth" live tour concept in 2022, internationally celebrated German producer and live act INNELLEA now looks to inaugurate the New Year in the same trailblazing fashion in which he concluded the last, as unveils his brand new multi-faceted musical project and visual live tour concept "Five Phases".
A fully-immersive, extended-set live tour concept, INNELLEA's "Five Phases" will take audiences around the world on a captivating journey through the five phases of life; from birth to death and light to light, in a breath-taking audiovisual reflection of life.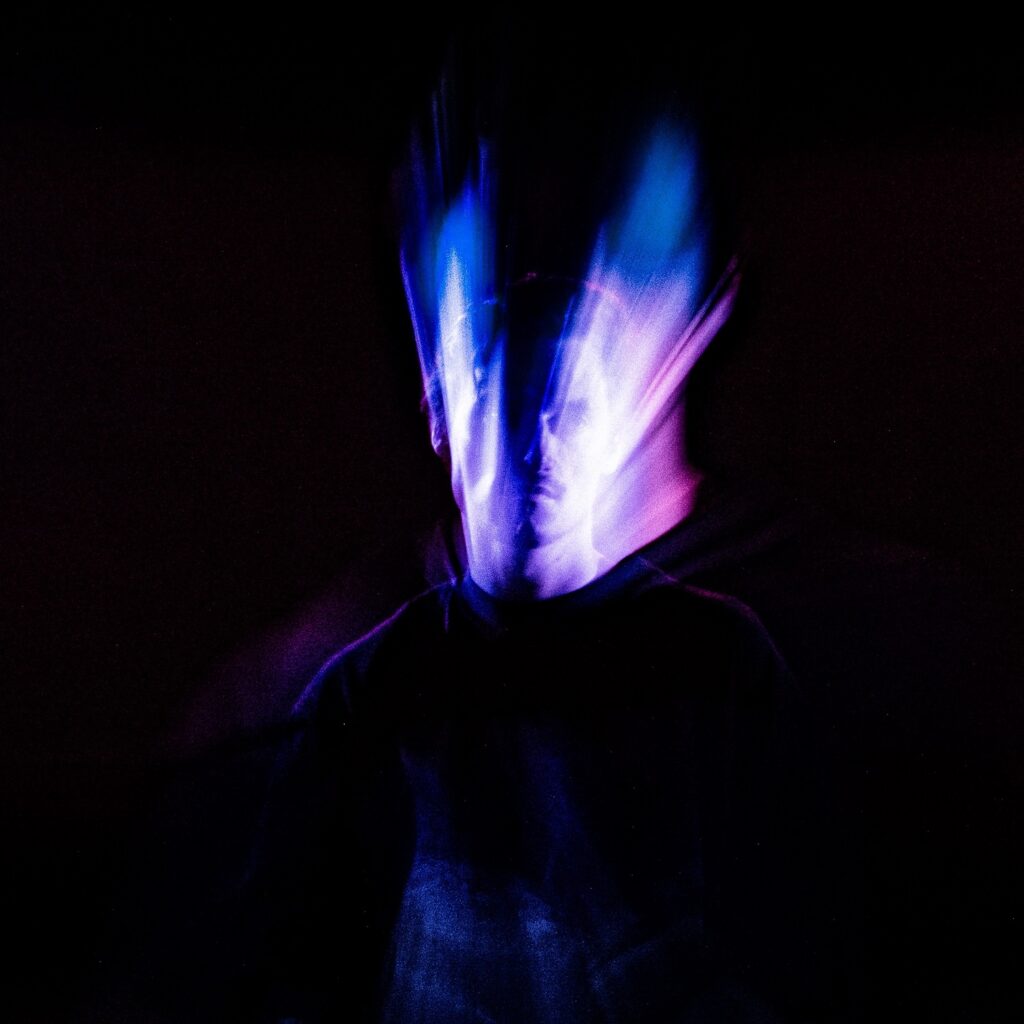 Kicking off at the legendary AHM in Beirut on February 17, INNELLEA will be bringing his ground-breaking live performance set up to some of the most prestigious venues across Europe, Asia and the Americas. A full list of confirmed tour dates can be found here, with more dates to be announced over the coming weeks. Completing the project, INNELLEA's "Five Phases" live tour concept is accompanied by the announcement of a corresponding five-track EP, which will be drip-released over the next few months. The first two singles from the EP – The Awakening and Rebellious Learning – are available now, worldwide, across all platforms.
INNELLEA Five Phases Tour Dates
February 17: AHM, Beirut, LB
February 18: Soho Garden, Dubai, UE
Feb 23: Ukiyo, Goa, IN
Feb 24: TBA, Pune, IN
Feb 25: The Warehouse, Kolkata, IN