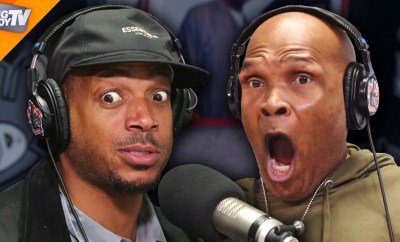 Videos
By 
 | 
Marlon Wayans came back to the neighborhood to hear Big Boy's thoughts on his new HBO comedy special "God Loves Me". Big Boy reacts to moments from the special while Marlon dives further into his relationship with Will Smith, Chris Rock, and Jada Pinkett Smith. Watch the full interview exclusively on BigBoyTV.
Watch Marlon Wayans new comedy special "God Loves Me" now on HBO Max.
The new movie "Air" will premiere on April 5, 2023 — starring Marlon Wayans, Matt Damon, Ben Affleck, Viola Davis, Chris Tucker, and Jason Bateman.