The legendary American artist Armand Van Helden is dropping his latest groovy house cut 'Zoochi', released through Tomorrowland Music today!
One of the longest-standing veterans in house music has partnered with American producer Roc'Well, delivering a disco-inspired dance gem accompanied by a euphoric groove, energetic bassline, fierce vocals by Slayrizz, and the finesse of a contemporary production. 'Zoochi' is an exciting dancefloor tune featuring Armand Van Helden's trademark house beats, vibrant and striking, undeniably lifting your energy from the start, and sure to set the party tone everywhere it hits.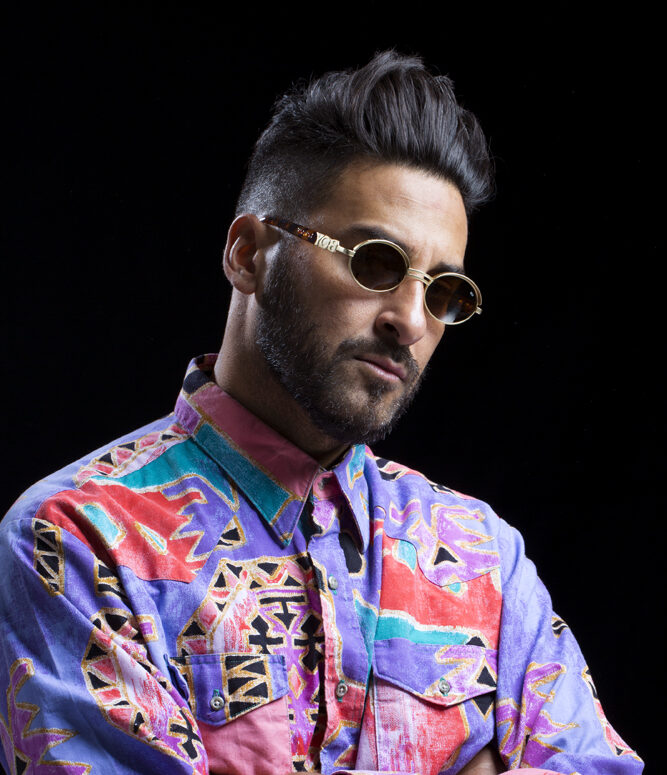 Known as one of house music's most genre-defining artists, Armand Van Helden's iconic 30-year career has treated music fans to chart-topping hits like 'U Don't Know Me', 'My My My', 'I Want Your Soul', and so many others, as well as his festival headlining project Duck Sauce alongside Canadian DJ & producer A-Trak.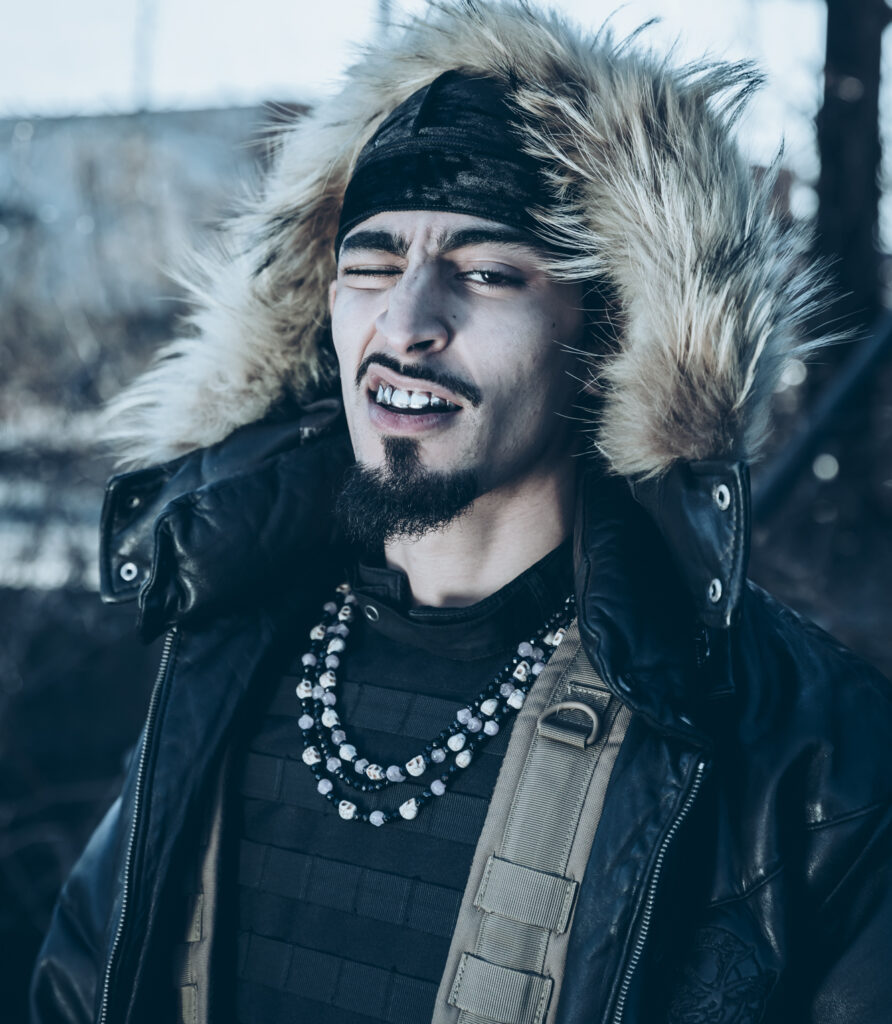 Roc'Well: "Me, Armand, and Slay was in the studio messing with some sounds and we heard some crazy noises from outside that was sounding like it was a zoo, but it was still Gucci and off of that moment that's what brought together the idea of "Zoochi". It's wild, lit, but it's vibes and chill."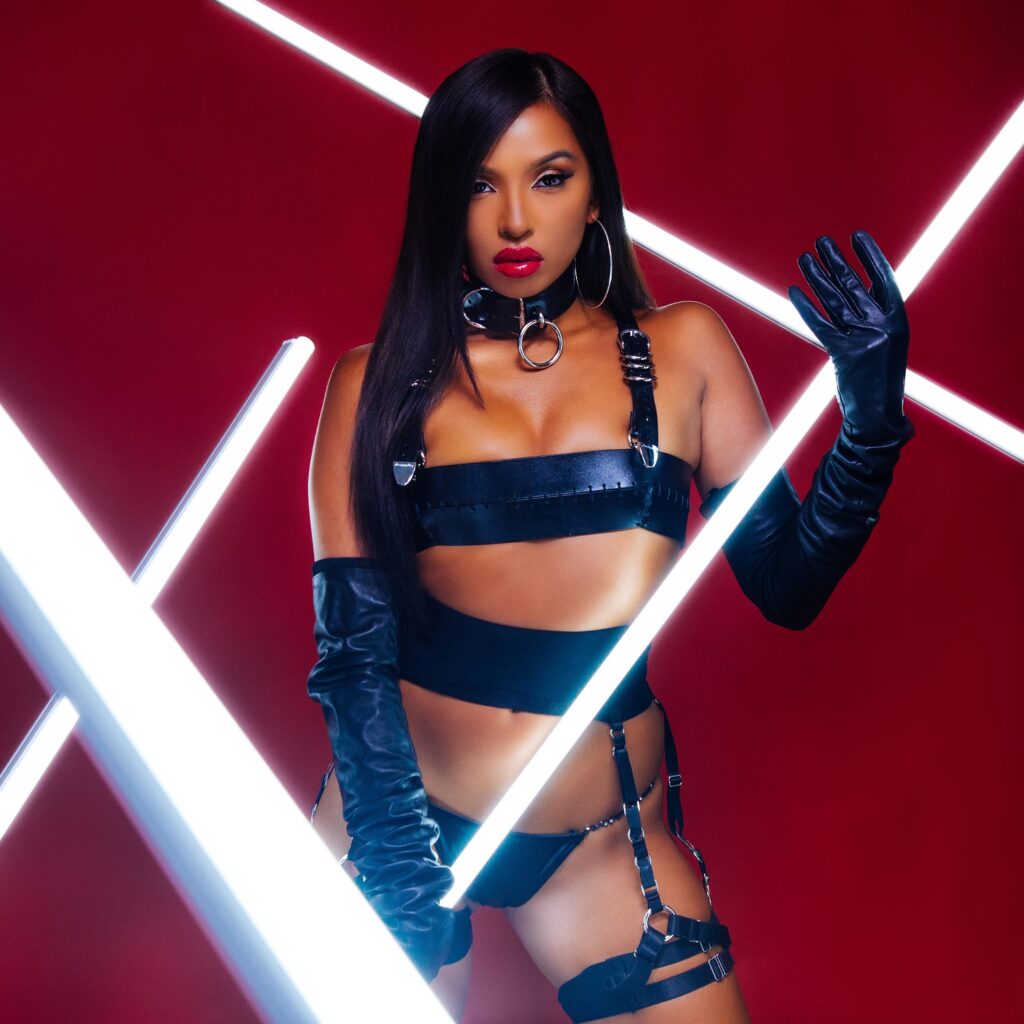 'Zoochi' is out now via all platforms.