Straight from his studio located in Cambridge, UK, we bring you today a very promising musical project called Acediac !
His newest release comes in the shape of an energetic dance/pop tune with amazing vocals, called "Colors", with positive vibes, that will make the listener dance in no time ! What i like most about this track is the difference between the break part, filled with great vocals, mesmerizing atmosphere and dreamy vibes versus the slightly aggressive drop part, where raw and mean leads are sending this tune to a bass direction, genre wise.
Overall this is a very solid production and most of all has an unique sound, that promises to develop even more in the future, so i am very curious what Acediac will brings next !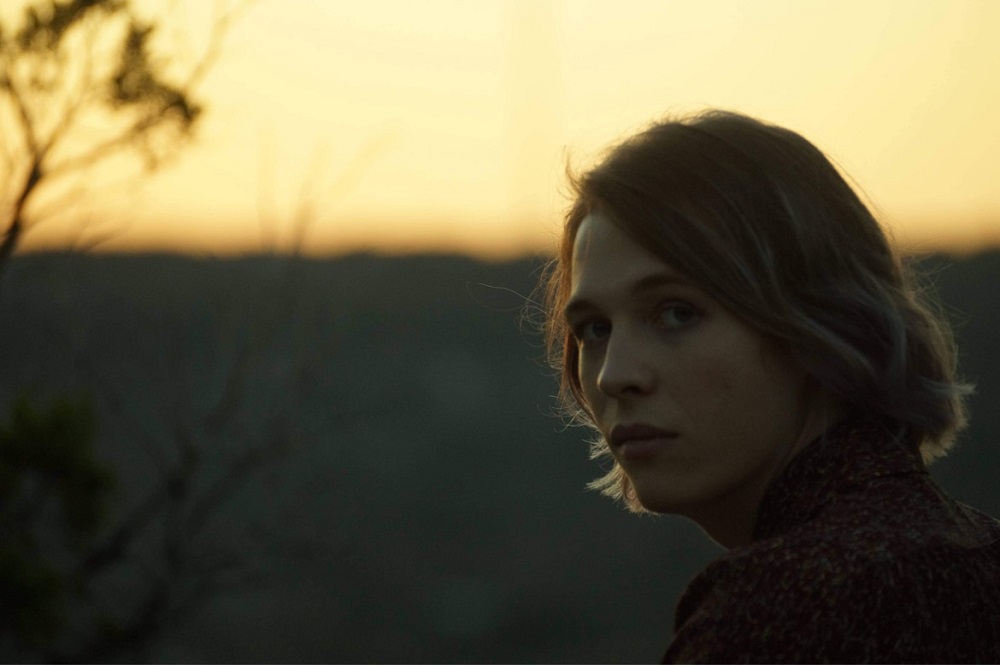 Acediac: "Traditions of dance, soul, jazz and funk woven into a singular strand of pop. Ethereal grooves and authorial force support our second single from upcoming LP 'Circle You' this fall. Streaming everywhere now."
Listen to "Colors" bellow and don't forget to add it to your favorite Spotify playlist!