Loïc Couppey, a DJ and producer, has released his latest track titled 'I Wanna Feel' which falls under the Dance/French House music genre. The song is a blend of 80's synthesizers, metallic bass, electric guitar, and groovy beats. It was inspired by Arno Cost & Norman Doray's hit track 'Together' and took Loïc six months to create in his bedroom in Paris.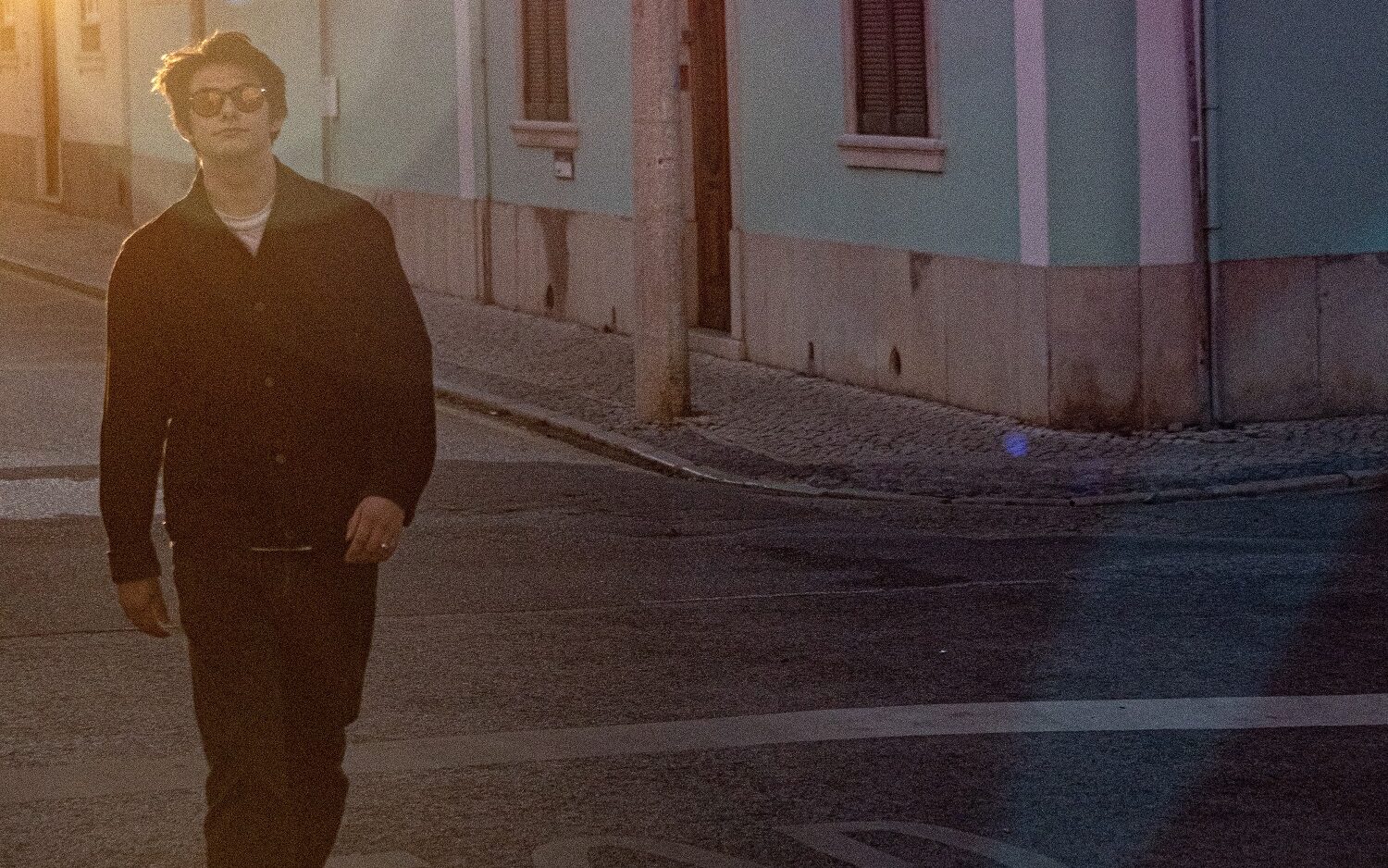 One of the most distinctive features of 'I Wanna Feel' is its second drop, which creates a different atmosphere from the first and third drops. The song offers surprises that keep the listener engaged throughout its duration. Loïc had the opportunity to perform the first version of the song at the Elektric Park Festival last September, alongside other notable artists such as Kungs, Purple Disco Machine, and Lost Frequencies.
'I Wanna Feel' is a perfect track for clubbing and festivals, with its infectious rhythm and high-energy sound elements that are guaranteed to get the crowd moving. Loïc Couppey has proven to be a promising artist with his ability to create unique and captivating music that is perfect for the dancefloor. The release of 'I Wanna Feel' will undoubtedly cement his place in the Dance/French House music scene.