Since the start of 2020, producer Jamie Linton has made waves in the underground music scene. By pivoting his creative focus to original music production when the pandemic hit, Jamie has released tracks on some of the most prestigious independent labels, including Koda Deep, Yeiskomp, and many more. His portfolio has also grown to include a Beatport Deep House Top 100 hit and 3 Hype Dance chart rankings from 2021/2022, making Jamie an artist to watch in the coming years. Whether producing House bangers or deep melodic masterpieces, Jamie's music is always full of emotion, reflecting his deep love for the art.
One of his best releases is called "She Doesn't Mind' is a house track at heart, intoxicatingly punched with a zap of dance influence. Producer Jamie Linton treats the listener more with the glistening production that has infectious beats and sultry melodies throughout, it's a bridge between both dance and house, that allows for something original, fresh and weirdly euphoric, perfectly crafted for any dancefloor or party out there.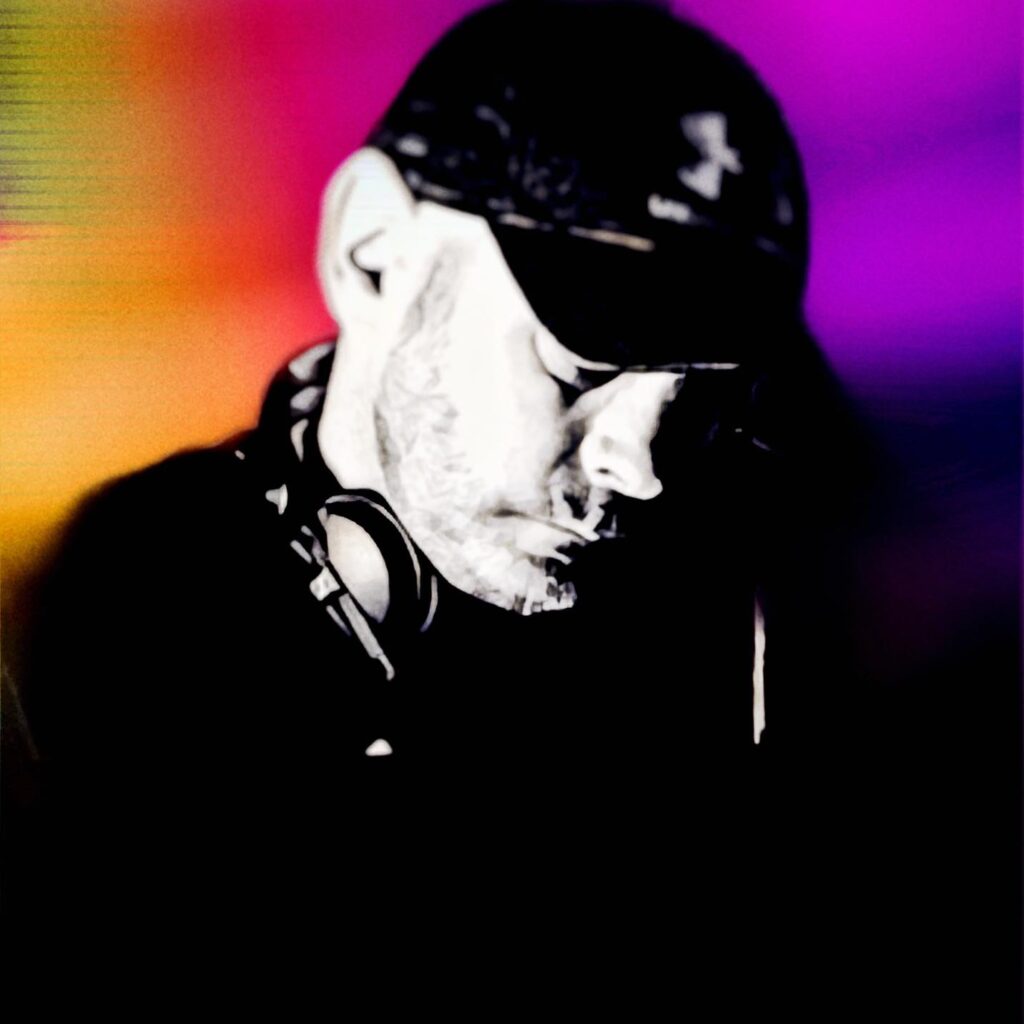 Overall this is a solid production, with great vocals, perfectly crafted buildups and good flow. If you add the great energy from the drop part, you have genuine club pearl right here.
Jamie Linton continues to be highly sought after throughout the UK and beyond, and although he has achieved so much already in his career, his hunger and ambition burn brighter than ever to continue achieving greatness. Listen bellow "She Doesn't Mind" and save it to your personal playlist.