3legant started his music experience when he was 16. He developed his skills learning about music and creating his own tracks over years and the results didn't wait to show up. His newest release comes in the shape of a beautiful vocal deep house tune called "Thought About You".
Featuring an intoxicating groove, pumping beats , catchy melodies and chilling vocal samples, this new tune from 3legant has every ingredient a deep house tune needs to become both radio sensation and club hit in no time! "Thought About You" has great energy all over and an unique atmosphere.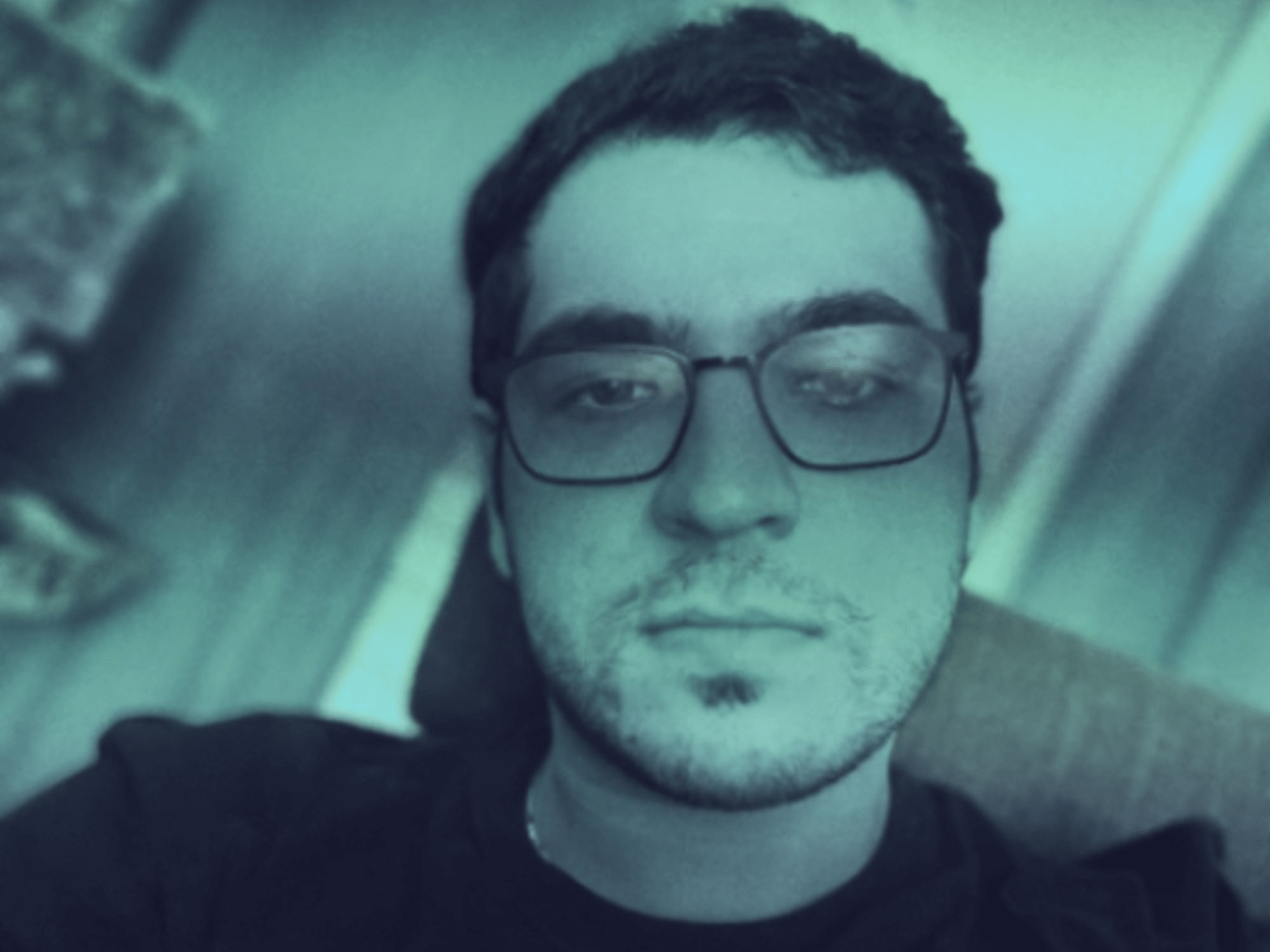 The mix is great, the instrumental and the vocals blending together very well without clashing or overriding each other. The transitions between breakdowns and drops are seamless and the whole track has a very smooth and constant energy to it, making it a perfect choice for any club dancefloor around the world, but also for a chilling night drive in your car with your friends.
Definitely a bomb of a deep tune, which we recommend you check out right now!