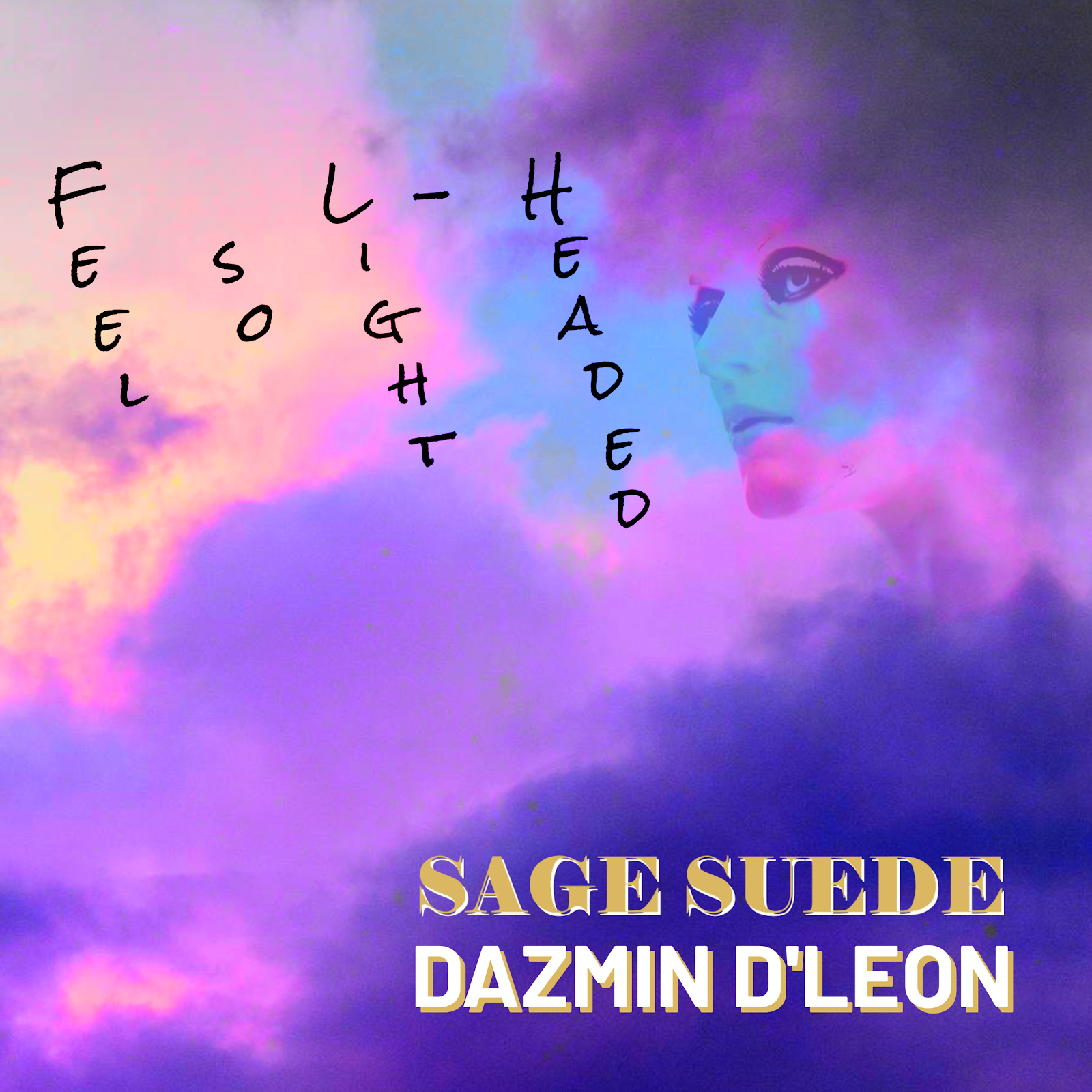 Sage Suede is breaking free and returning to his original passion, music and love. As a part of his newly developed style, the prolific artist is now following up on his album, Thicc Juicy Bass, dropped earlier this year, with two new tracks featuring keybodarist Dazmin D'Leon, 'Feel So Light-Headed' paired with its remix. 
On a mission to share his music with the masses, Suede has become a wordsmith capable of creating crossover atmospheres that truly speak to the audience. Shifting to a more conscious form of music, "Feel So Light-Headed" is mentally and physically relaxing to listen to, as the artist made sure to create a serene soundscape to layer over his soothing flow. 
This new song is like a romantic guide, revealing a softer yet equally powerful vocal performance by Sage. The effect of the track is so captivating that you can't help but get mesmerized at his emotional power, sharing infinite amounts of love with his fans. "Feel So Ligh-Headed" is Sage Suede's celebration of his return to LOVE.
Listen to the "Feel So Light-Headed" and the remix down below: